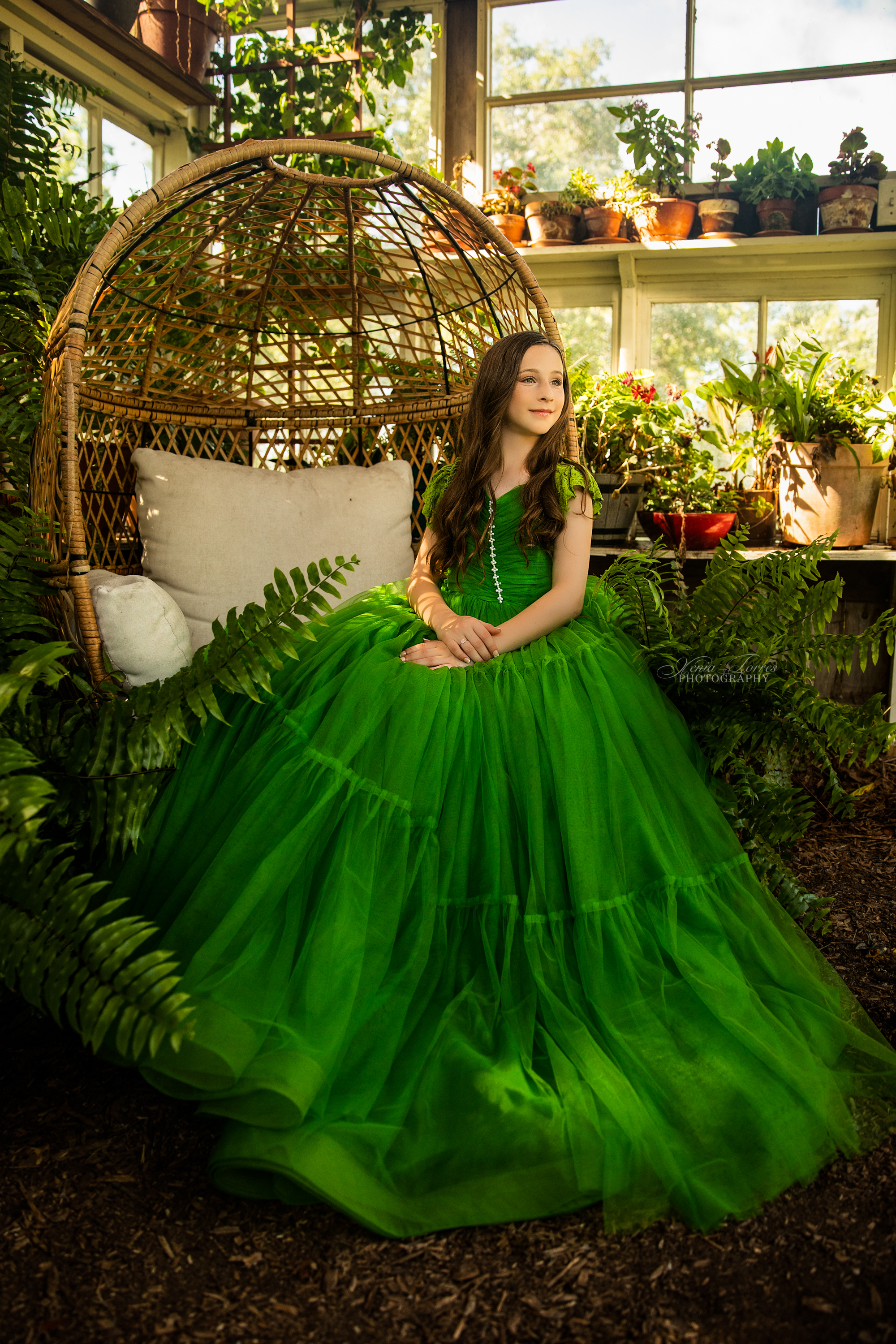 Servicing Houston Area Since 2013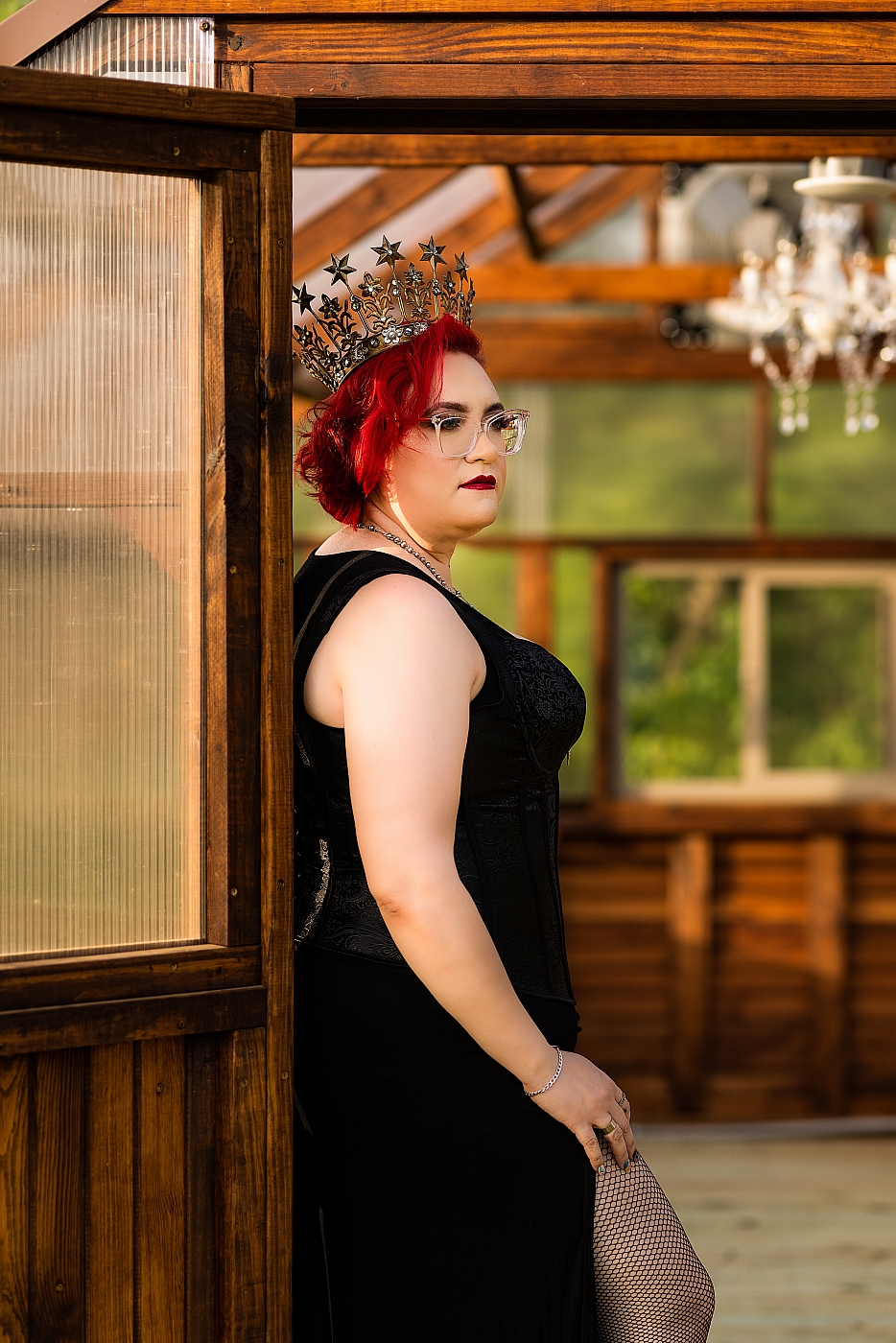 I am a friendly and energetic family photographer based in Houston. Since 2011, I have been capturing memories that moms can proudly display in their homes. Every child I photographed has put a smile on my face.
As a child, I was always fascinated with photography. From the moment I was given a camera, I was rarely seen without one. Once my family grew, so did my desire to capture every moment. And that's what I want to help others accomplish.