CLOSED DEC 24TH AND 25TH WILL RETURN ON DECEMBER 26TH
Sweet Flour Angels! These flour angels composites are so much fun and perfect for the kids. Dress them in fun Christmas pjs and pose them.
Step 1: Lay the kiddos individually flat on the floor in an snow angel pose. Try having their arms and legs not too wide. I will need individual full body images, please take the images on a light solid color background, have hair tied back for girls.
Step 2: Get up on a ladder close to them, that way you have and birds eye view. Example below. Don't worry if the foot of the ladder shows.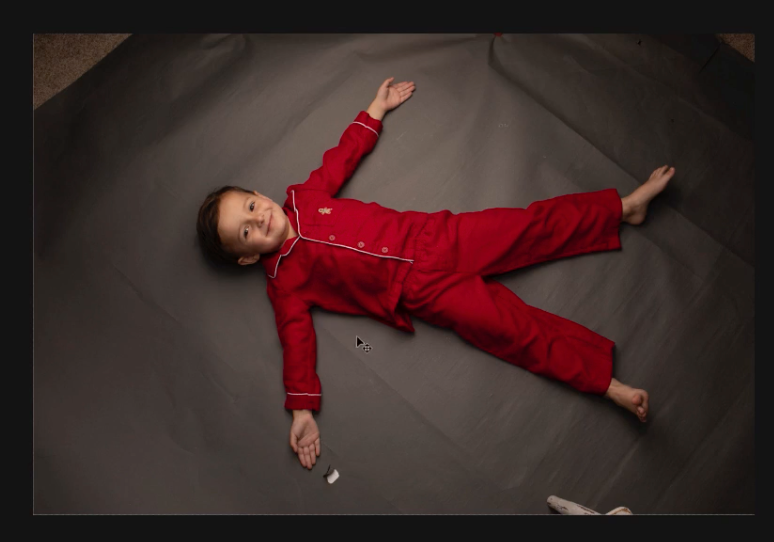 Step 3: Have fun with it! They can make faces or be silly. It doesn't have to be perfect, just fun.


Once you have paid, send me the image/s through email to info@xeniatorresphotography.com and I will send you the flour angels image back within 24-48 hours later. If you have more than 5 children, you would have to buy more than one composite.