It's hard to believe that this was my 9th time photographing the very sweet baby Emma. I still remember just how tiny she was when I photographed her during her newborn session.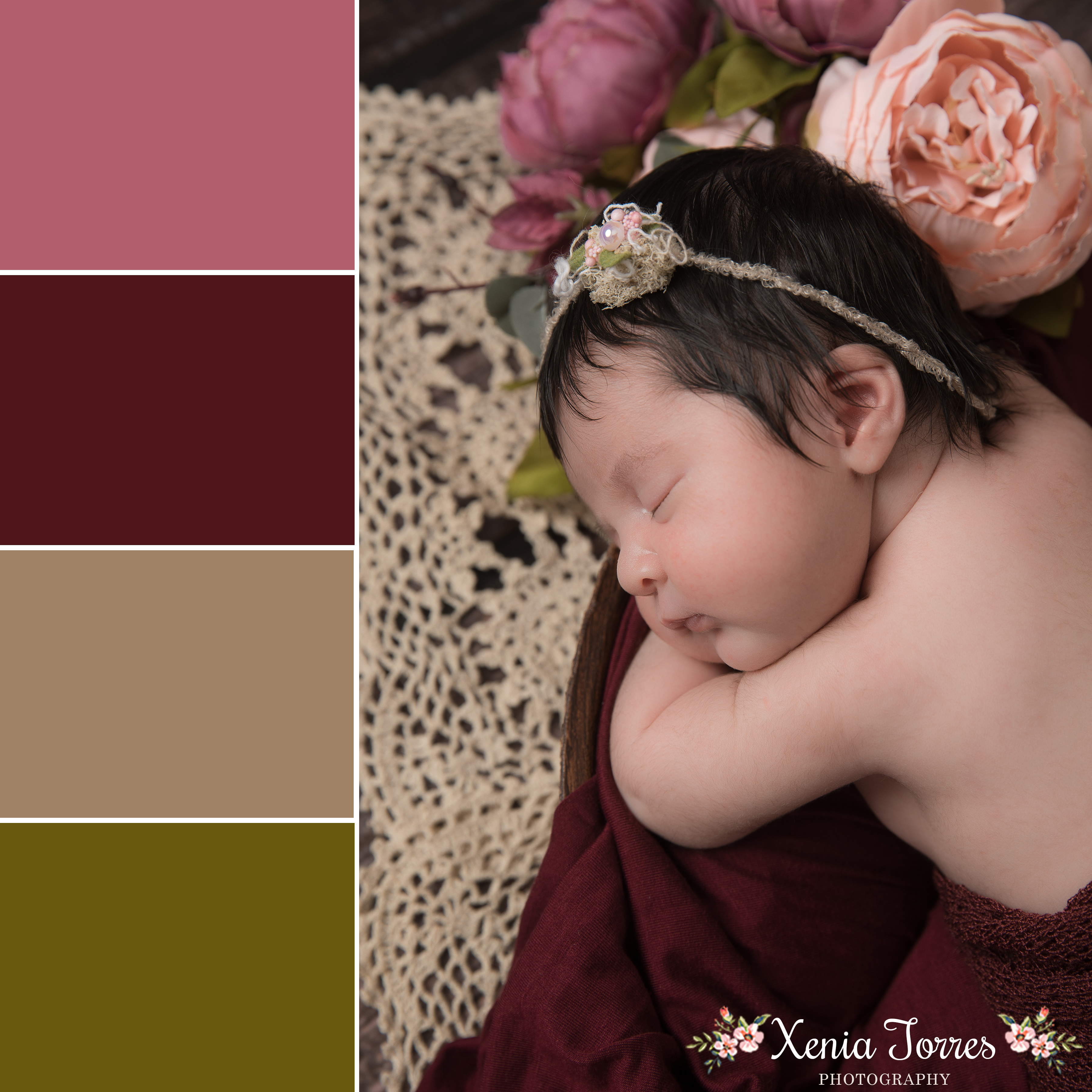 I truly cannot put into words just how much I enjoyed photographing this young lady over the last year. Every session, she had changed so much, and the same is true now that Emma is a whole 12-months old! Mom says Emma is already talking and walking.
Crazy how fast they grow up, huh?
Okay, that's enough talk for now. Here's Emma in all her 1-year-old glory!