I'm still on a high from photographing Itzel, who's 35 weeks pregnant with her little one and looking straight up gorgeous! We headed over to an Humble studio, where we were able to utilize tons of natural light. Needless to say, from the location to the clothing to the light and beyond, every element came together to make for some incredibly beautiful images.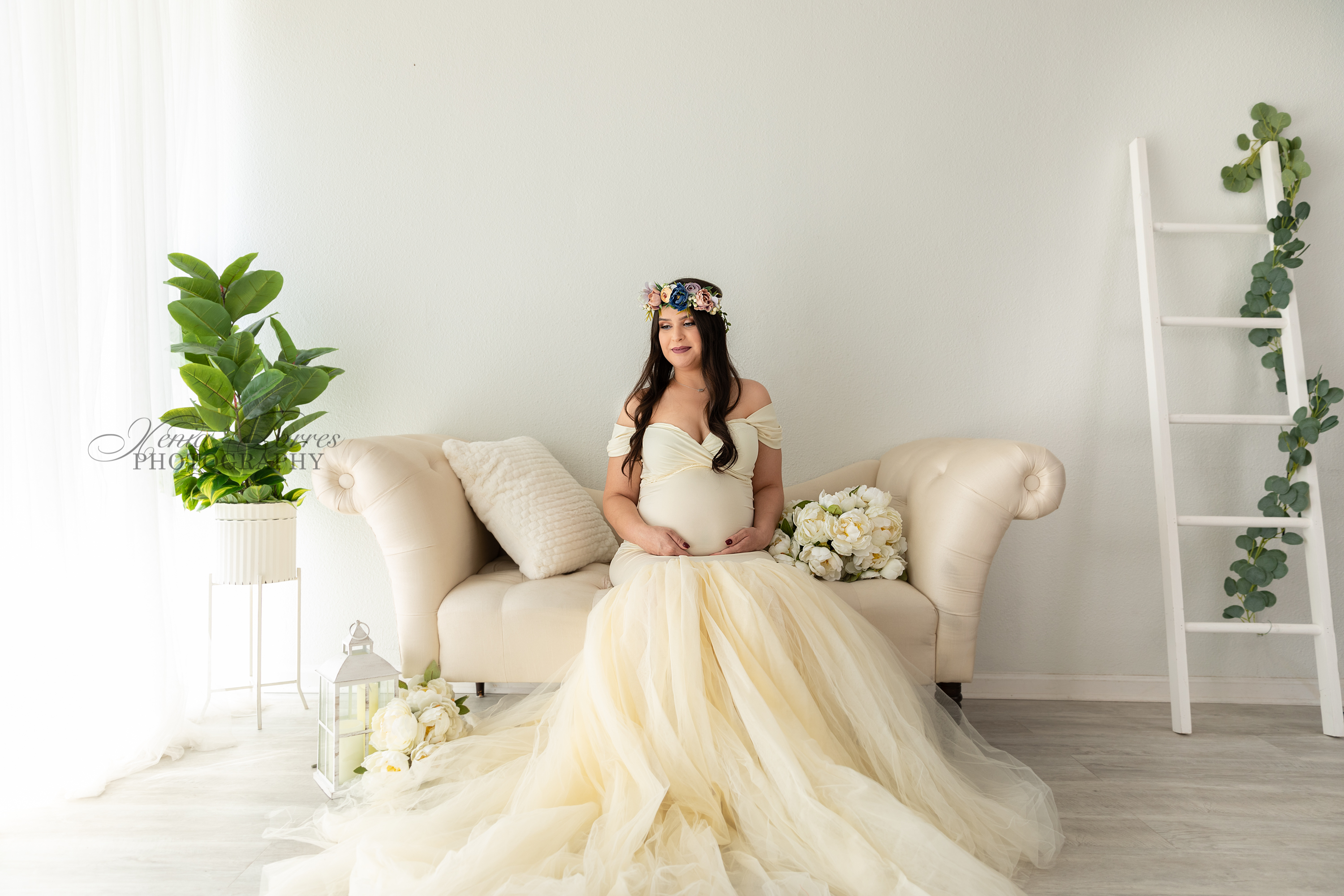 Before her session, Itzel was feeling pretty excited about our shoot together.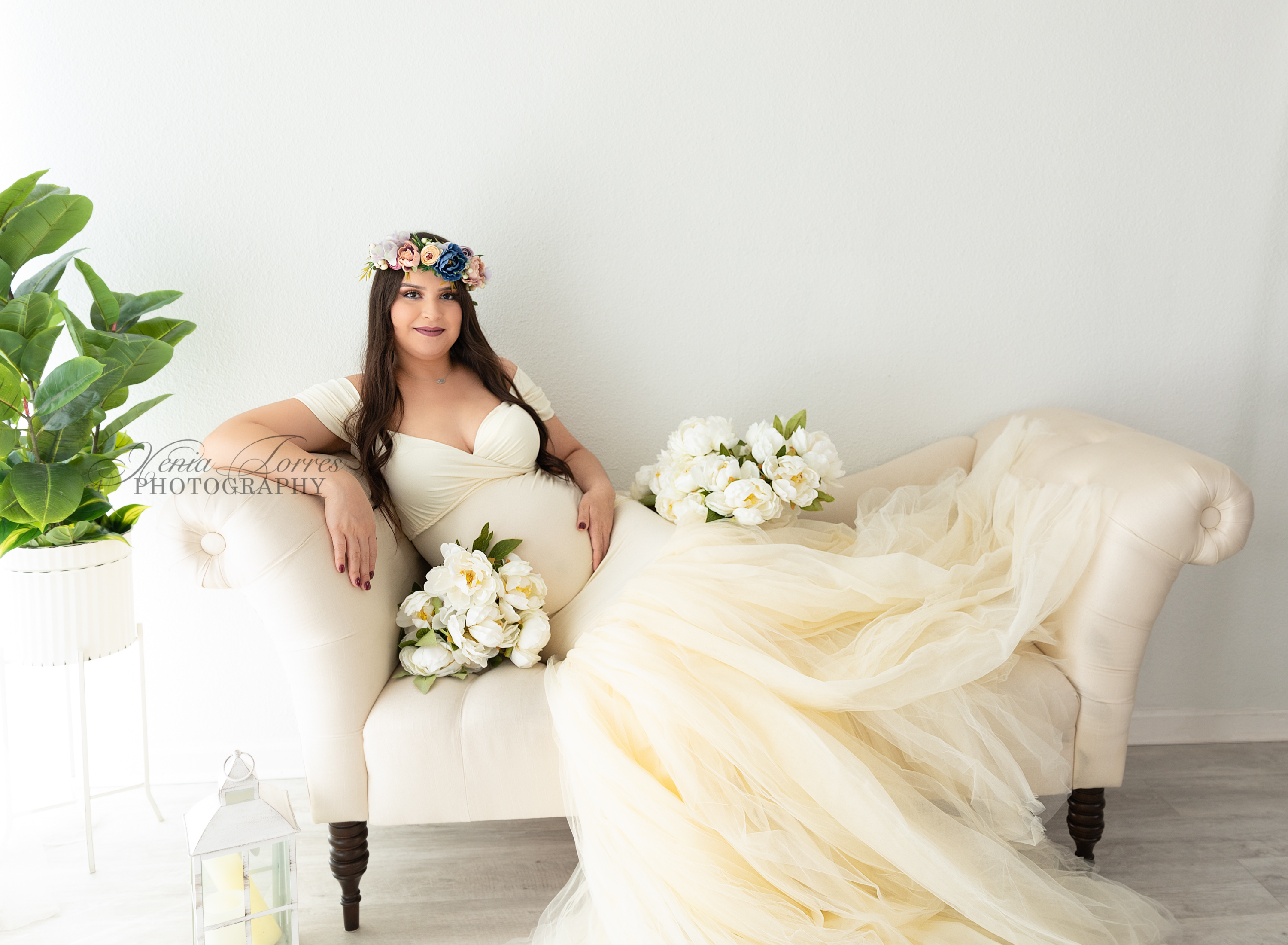 I am all about that dress – aren't you? FLAW-LESS! You make my job easy, Itzel, and it was an absolute pleasure to hang out with you and your family and photograph you during this sweet time of your life! I'm so excited for your little one to arrive!